Maritime. Hanseatic. Transparent.
No matter whether ocean-going, brown water, yachts or pleasure craft – with our many years of experience we guide you safely through every aspect of maritime insurance.
On the basis of our individual care we can offer tailor-made insurance solutions.
Please consider us as your outsourced insurance division. Our in-depth knowledge of the national and international insurance markets helps us to place your risks in an optimal way.
In doing so, we can revert to a tight network of co-brokers, underwriting agencies and Underwriters.
A thorough needs- and risk analysis guarantees a maximum of security, transparency and economic efficiency.
independent
individual
flexible
We provide individual high-quality and cost-effective marine insurance solutions and services.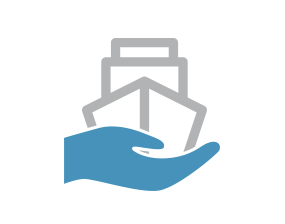 Professional. Personal. Partnership-based.
We always stand by your side: 24 hours, 365 days.
In case of an incident, we do the crisis management from the first notification until the financial settlement.
We negotiate your claim with Underwriters, appoint surveyors, nominate lawyers, consult salvage companies or order towage assistance. We take care of guarantees, hold third parties liable and talk to the authorities whenever and wherever necessary. In other words: We take care!
We always stand by your side.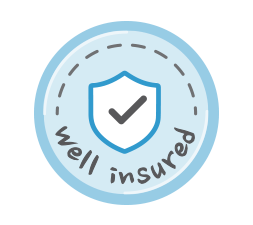 Competent. Honest. Reliable.
Together we will find your preferable cover at competitive conditions. Our commitment is characterized by trust, competence and reliability.
As an independent insurance broker we take care of your personal requirements.
Claims Hotline
+49 (0) 40 - 33 44 376 0

We would like to thank our partners, friends and customers for their long-term trust. If you like to have a deeper insight of our service and activities, please do not hesitate to contact us.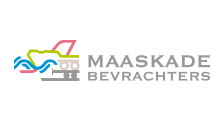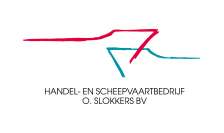 Nothing can replace a personal conversation. Please contact us - we would be happy to hear from you.
WINDWARD INSURANCE BROKER GMBH
Spitalerstrasse 32 - 20095 Hamburg
Tel +49 (0) 40 - 33 44 376 0
Fax +49 (0) 40 - 33 44 376 29